Main — Business — The startup A.D.A.M. has been named the winner of Startup World Cup Ukraine 2023
Business
The startup A.D.A.M. has been named the winner of Startup World Cup Ukraine 2023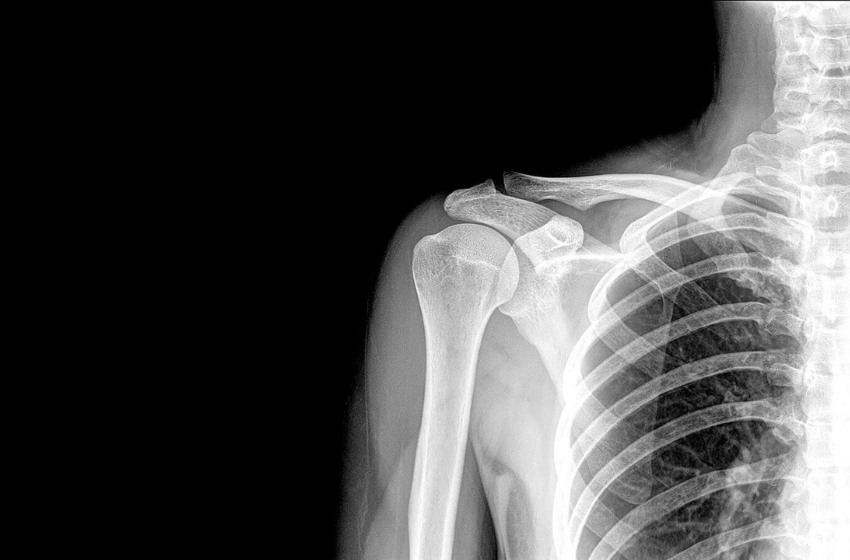 The startup A.D.A.M. has been named the winner of Startup World Cup Ukraine 2023 and has earned the right to represent Ukraine at the Grand Final of the competition in Silicon Valley on December 1st of this year, where winners from regional finals in over 60 countries will participate.
This startup has Ukrainian roots and originates from the Odessa-based startup Kwambio, which specializes in 3D printing of ceramic and metal products. Co-founder of Kwambio, Volodymyr Usov, and partner at WeFund Ventures, Denis Gurak, ventured into the development of 3D printing technology for bone transplants and later other organs, vessels, made from ceramic biosilica and modified biopolymer. The initial investment in the project amounted to $500,000. Denis, who lives in the USA, was responsible for expanding the company into the American market, while A.D.A.M. has its office in Odessa. In September 2023, A.D.A.M. began its expansion into the Polish market.
The winner of Startup World Cup Ukraine was selected by a jury consisting of representatives from the startup community, consulting companies, venture funds, and media in Ukraine, including Mosqitter (Olha Diachuk), 10Guards (Vitalii Yakushev), QPDigital (Yurii Sereshchenko), and Forbes Ukraine (Maxim Zoloyedov). The startups' presentations were evaluated based on 15 criteria, including the originality of the idea, target audience, competitive advantages, and more.
Bill Reichert, the General Partner of Pegasus Tech Ventures, the main partner of the global competition organizer, also listened to the presentations of all 10 participating startups. Bill Reichert serves as the chief expert of Startup World Cup.
In addition to A.D.A.M., the online pitching event featured nine startup teams:
Corner: A platform for home remodeling based on artificial intelligence that provides access to high-quality design and premium materials.

Saldo Apps: A developer of software solutions for sales automation and accounting for small and medium-sized businesses.

Beholder: Spacetech AI for reconnaissance of valuable minerals and energy resources.

SUITSME: A mobile game that allows users to choose virtual clothing for fashion styles.

Playmanity: A digital distribution service where advertising makes paid games free.

Falcons: A military-technical company producing software and hardware for national defense.

LENR generator: Energy production at the point of consumption.

Nanit Robot: An educational robotics platform for children and adults.

Carbominer: A hardware startup developing technology for extracting carbon dioxide from the air.