Main — War — The Russians dropped 4 aerial bombs in the direction of Zmeiiny (Snake) Island
War
The Russians dropped 4 aerial bombs in the direction of Zmeiiny (Snake) Island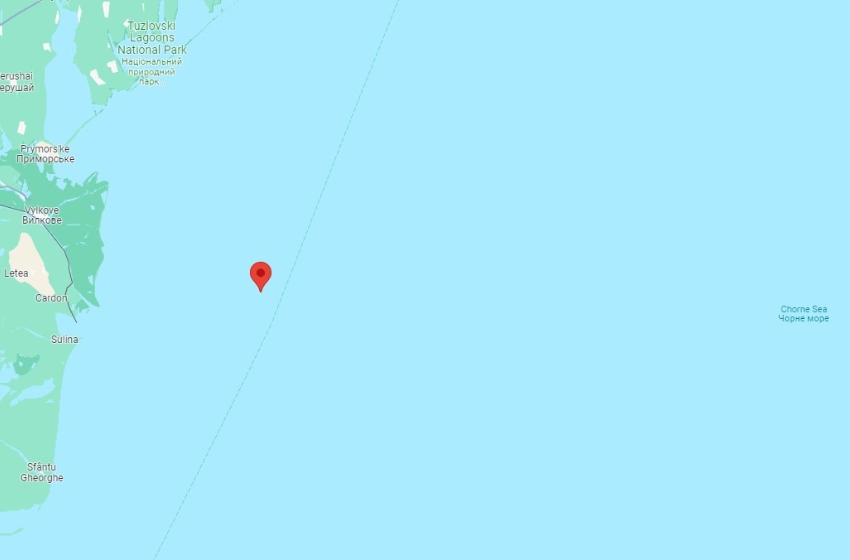 On Sunday, September 24th, the enemy used aviation in the direction of Zmeiiny Island and dropped 4 guided aerial bombs. This information is reported by the Ukrainian Southern Defense Forces.
It is noted that the Russians have employed aviation three times.
"The enemy is also trying to escalate the situation at sea. They used aviation three times in the direction of Zmeiny Island, dropping 4 guided aerial bombs," the statement reads.
Furthermore, it is reported that there are currently 8 units of the enemy fleet deployed in the Black Sea, along with one unit based in the Sea of Azov.
According to the defense forces, the missile carriers that were on standby yesterday have been returned to their bases, but the level of missile threat remains high.