Main — Culture — The film "Photophobia," created in co-production with Ukraine, has been selected as Slovakia's candidate for the Oscars
Culture
The film "Photophobia," created in co-production with Ukraine, has been selected as Slovakia's candidate for the Oscars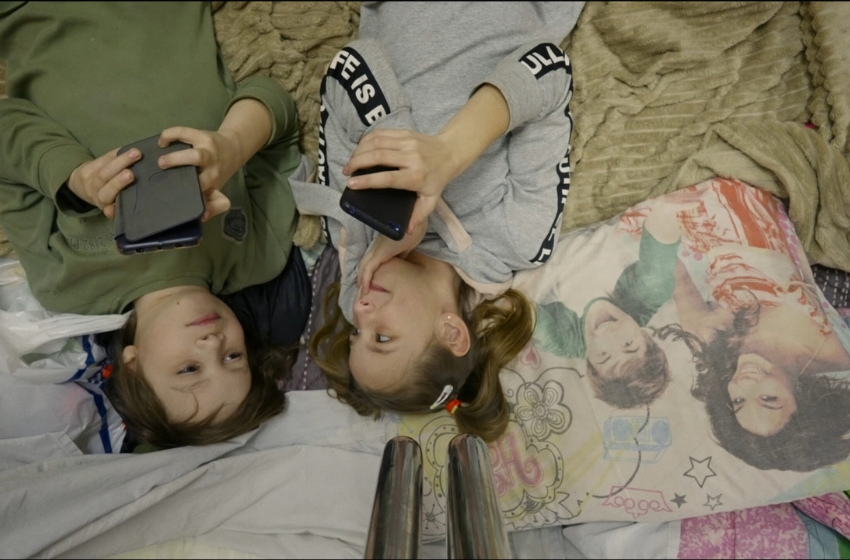 Slovakia has nominated the film "Photophobia," directed by Ivan Ostrochovsky and Pavol Pekarcik, for the Oscars in the category of "Best International Feature Film."
This film was produced in co-production with Ukraine, and Denis Ivanov, the founder of the company ArtHouse Traffic, served as the Ukrainian producer of the film. The Czech Republic also contributed to the creation of the movie.
The film tells the story of a 12-year-old boy named Mykita, who, along with his family, lives in the Kharkiv metro station, hiding from the horrors of war raging outside. For Mykita's family, daylight is synonymous with deadly danger, so he is not allowed to go outside. Wandering aimlessly through abandoned subway cars and crowded platforms, Mykita meets an 11-year-old girl named Vika, and a new world opens up before him. As their connection deepens, the children find the courage to feel the sunlight on their faces.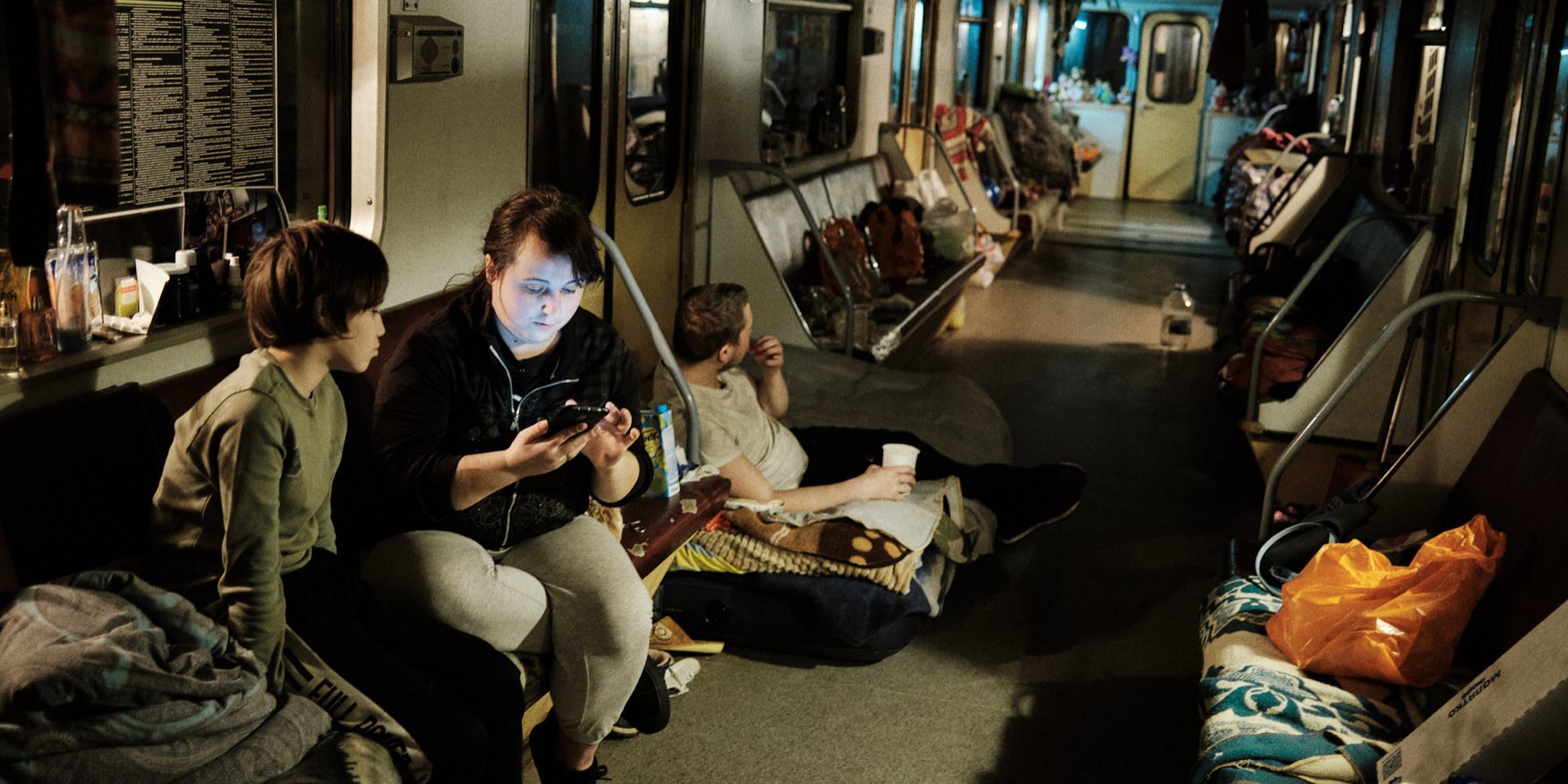 It's worth noting that on September 18, the Ukrainian Oscar Committee announced that the documentary film "20 Days in Mariupol," directed by war correspondent and writer Mstislav Chernov, will represent Ukraine at the 96th Academy Awards in the category of "Best International Feature Film."