Main — War — Mikhaylo Fedorov: The Ukrainian Armed Forces are already using the ground combat drone "Ironclad" on the frontlines
War
Mikhaylo Fedorov: The Ukrainian Armed Forces are already using the ground combat drone "Ironclad" on the frontlines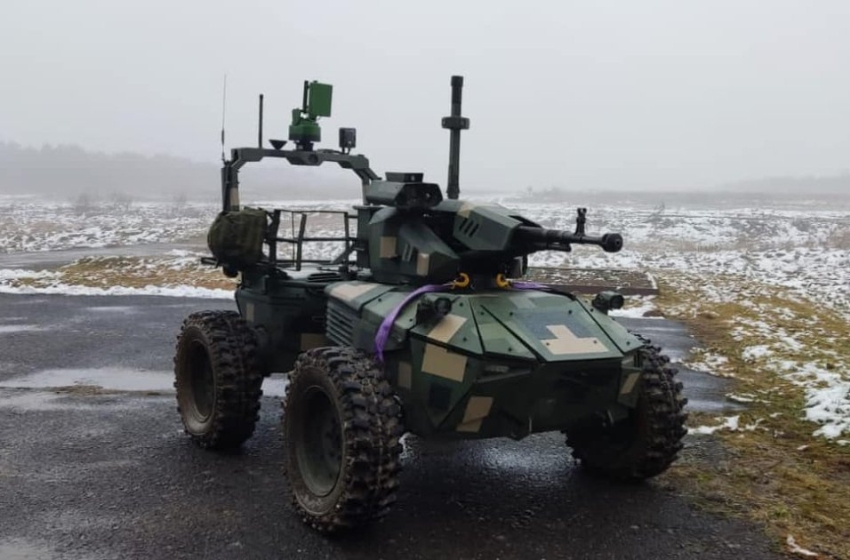 Vice Prime Minister and Minister of Digital Transformation, Mikhaylo Fedorov, has announced that the unmanned robot Ironclad is already undergoing testing on the frontlines. This robotic platform, developed by Ukrainian engineers from Roboneers, assists in storming enemy positions, conducting reconnaissance, and providing military support with firepower.
Mykhailo Fedorov shared this on his Facebook. He called Ironclad a "revolutionary product that changes the approach to warfare and helps preserve the most valuable thing - the lives of our military personnel."
"The machine can reach speeds of up to 20 kilometers and is equipped with a thermal imaging camera and the Shablya M2 combat turret. It also has armored protection against small arms fire. Ironclad can be controlled remotely from a safe location," Mikhaylo Fedorov shared the specifications of the ground drone.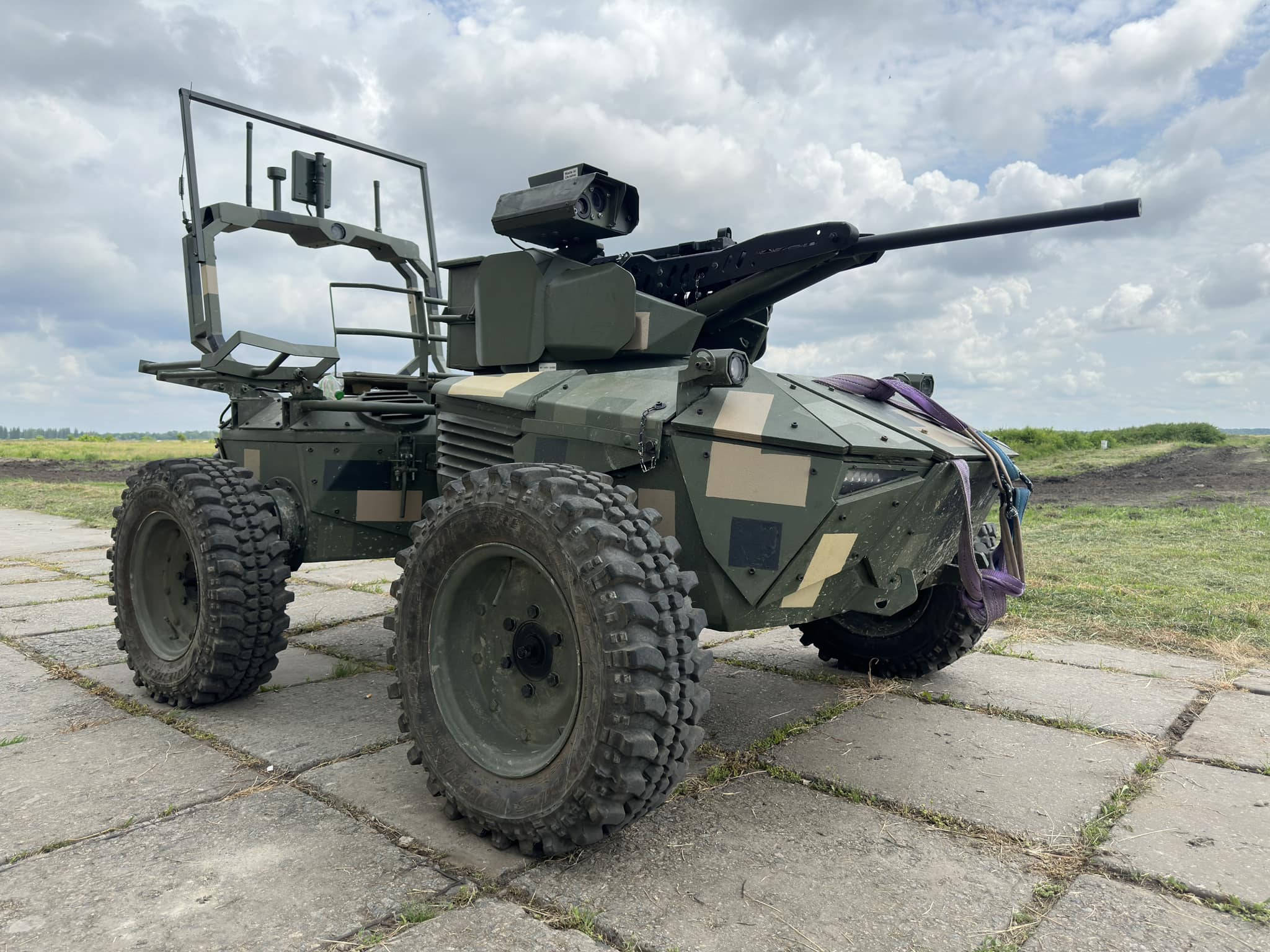 This development is part of the Brave1 cluster, which contributes to the development of Defense Tech in Ukraine.
Ironclad has been in development for quite some time. The first prototypes were showcased at exhibitions back in 2018. In addition to this drone, Roboneers is also developing Camel, a ground-based remotely controlled platform designed to carry out tasks during enemy fire. It can transport material and technical resources to tactical control units and assist in evacuating personnel.