Main — War — In the Armenian government, Russian media is accused of conducting a hybrid war
War
In the Armenian government, Russian media is accused of conducting a hybrid war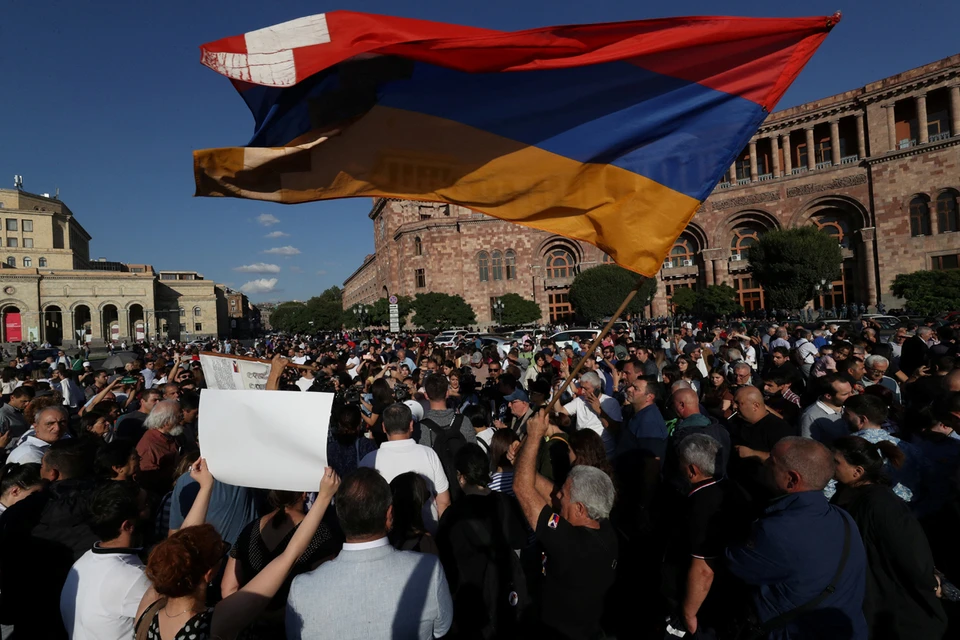 The Chief of Staff of the Prime Minister's Office of Armenia, Arayik Harutyunyan, accused Russian media of waging a hybrid war against his country. He made this statement on Facebook.
"It seems that in the hybrid war waged by Russian media against Armenia, the promises were like those in a famous tale: to the one who tells the biggest lie, half the palace/Kremlin will be given," wrote Harutyunyan.
He cited a fake story spread by Russian propagandists that on September 20, protesters in Yerevan stormed the government building and "met American paratroopers" there.
Harutyunyan emphasized that on that day, protesters did not storm the government, and there were "no American paratroopers there."
"How did it happen that the worst propagandists of Russian television channels are Armenians: Margarita Simonyan, Tigran Keosayan, Aram Gabrelyanov, Semen Bagdasarov, Roman Babayan, Sergey Kurginyan, Andranik Migranyan, and others," he added.
It's worth noting that on September 19, Azerbaijan initiated an "anti-terrorist" operation against Nagorno-Karabakh, its internationally recognized territory, and announced its conclusion the following day. Many Armenians are upset with Russia's perceived inaction and its so-called "peacekeepers" in Karabakh.