Main — Diplomacy — In Norway, near the border with Russia, a former member of the "Wagner Group" was detained
Diplomacy
In Norway, near the border with Russia, a former member of the "Wagner Group" was detained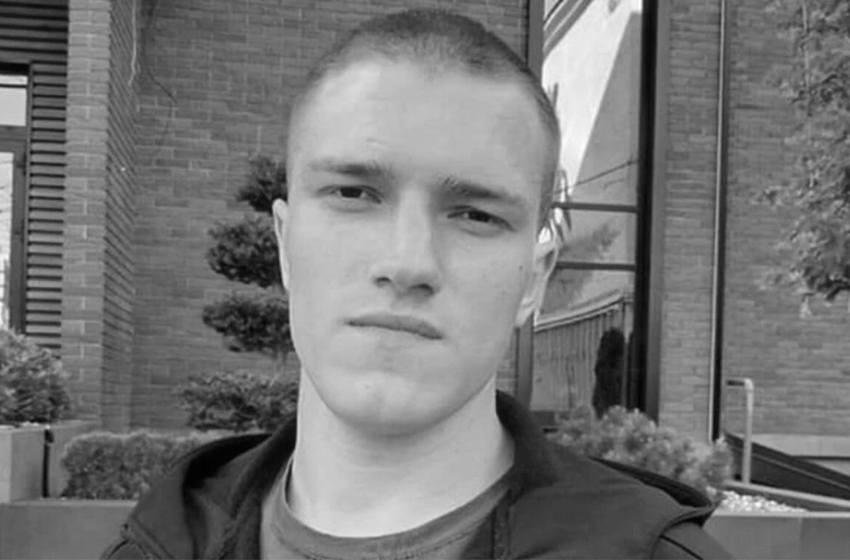 Former mercenary from the Wagner Group, Andriy Medvedev, who fled from Russia to Norway in the winter, was detained by Norwegian police on September 22 in the village of Grense Jakobselv near the border with Russia. It is reported that he was attempting to cross the border outside of a border checkpoint during the dark hours of the day, as reported by The Barents Observer.
The police confirmed the detention without revealing the detainee's name. However, journalists are confident that it is Andriy Medvedev. Just a few hours before his attempt to cross the border, he told a correspondent from the publication in Kirkenes that he intended to return to Russia and was looking for someone to give him a ride to the border.
Medvedev explained his decision by fearing extradition to Ukraine and believing that returning to Russia would be safer for him.
Andriy Medvedev fled from Russia to Norway under unclear circumstances after spending some time fighting in Ukraine as part of the Wagner Group. He claimed that he was willing to testify against the now-deceased leader of the group, Yevgeny Prigozhin, accusing him of torture and murder. Medvedev spent some time in a refugee camp and was later released under police supervision. He expressed fears of extradition to Russia. The Norwegian authorities have not yet made a decision regarding whether to grant him political asylum.
In May, Medvedev stated that he had decided to return to Russia and sought assistance from the Russian embassy in Oslo for this purpose. He said, "Overall, let's see how it goes in Russia. If they kill me, that's fine; if they don't, thank you very much." However, in July, during an interview with The Barents Observer, he mentioned that he had no plans to return to Russia.
In Russia, Medvedev spent four years in prison for robbery and assault. He was detained twice in Norway for bar brawls. On one occasion, he was arrested in Sweden for illegal entry into the country. Medvedev told The New York Times that he had altercations with Ukrainians in Oslo.
The newspaper reported that the Office of the Prosecutor General of Ukraine had requested Norway's assistance in organizing Medvedev's interrogation, but the Russian national refused to meet with investigators. In February, Norwegian media reported that Kyiv was considering the possibility of requesting Medvedev's extradition.