Main — Business — Foreign citizens have gained access to online purchases of domestic government bonds in Ukraine
Business
Foreign citizens have gained access to online purchases of domestic government bonds in Ukraine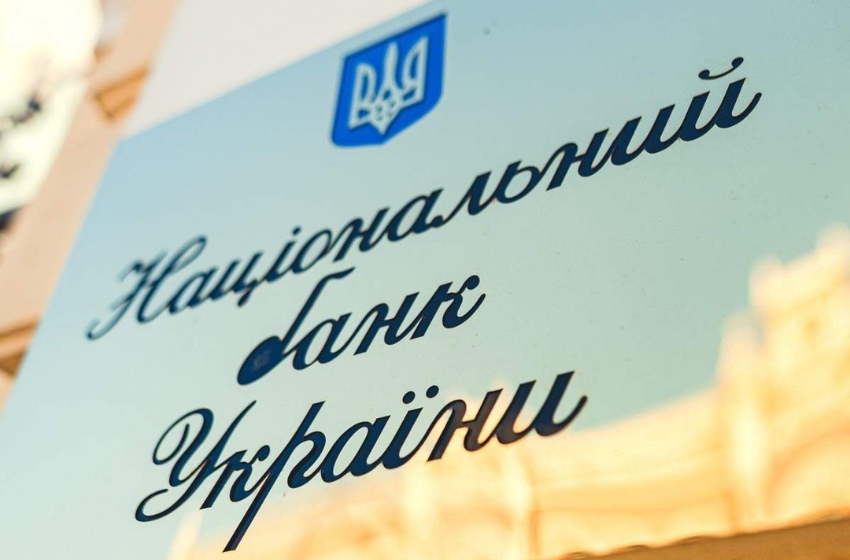 Foreign investors, including individuals, can now purchase Ukrainian domestic government bonds online. This development was made possible through collaboration between Ukraine's Ministry of Finance, the National Commission on Securities and Stock Market, the National Bank of Ukraine, and the financial group ICU, which provides access to bonds through its online platform ICU Trade. Non-residents can register with a broker remotely and buy and sell domestic government bonds just like Ukrainian citizens. However, this service is not available to residents of Russia and Belarus.
With the full-scale aggression by Russia against Ukraine, many foreign citizens expressed a desire to support Ukraine by purchasing government bonds without the need for physical presence in the country. This was not possible in Ukraine due to the lack of a regulatory framework and technical solutions for online operations. Now, thanks to the joint efforts of market participants and government agencies, the Ukrainian domestic government bonds market for foreign individuals has become accessible remotely.
It's worth noting that there is no income tax on Ukrainian domestic government bonds in Ukraine, making it an attractive investment option. This initiative aims to attract foreign investment to support Ukraine in its fight against aggression.
Yuriy Butsa, the Government Commissioner for Public Debt Management, commented on the development, emphasizing the importance of expanding access to the Ukrainian government bonds market for all types of investors.
"This development is significant for Ukraine and its investment potential during these challenging times. Moving forward, Ukraine has become even more accessible to foreign investors. Citizens of partner countries around the world can now participate in Ukraine's economic recovery and reconstruction by purchasing Ukrainian domestic government bonds online. The digitization of such processes is essential for domestic capital markets and serves as a worthy example for emulation."
It's important to note that the ability to buy Ukrainian domestic government bonds online is currently available to citizens of EU countries, the United Kingdom, the United States, Canada, Israel, Australia, Japan, and others. The registration process for investors from some countries may take longer due to differences in legal frameworks and the workings of mobile operators in those countries.