Main — Diplomacy — Canada is imposing sanctions against the "Komsomolskaya Pravda" and Russian officials involved in the deportation of Ukrainian children
Diplomacy
Canada is imposing sanctions against the "Komsomolskaya Pravda" and Russian officials involved in the deportation of Ukrainian children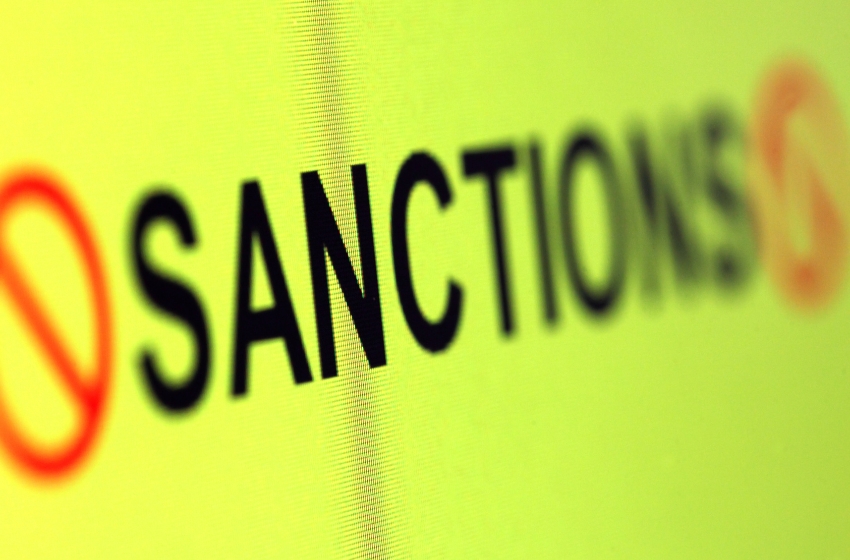 Canada has announced the imposition of new sanctions against Russia, according to the Ministry of Foreign Affairs of Canada. The sanctions target universities, civil organizations, and individuals.
The reason for imposing sanctions is stated as "the involvement of certain individuals and entities in supporting Kremlin-backed illegal and coercive mass deportations of Ukrainian children, Russian disinformation, and Russia's nuclear sector."
The list of legal entities subject to sanctions includes:
Global Policy Research Foundation.
"Komsomolskaya Pravda" media.
Russian Geographical Society.
Moscow State Institute of International Relations.
National Committee on BRICS Research.
Russian Institute for Strategic Studies.
Center for Support and Development of Public Initiatives "Creative Diplomacy."
Higher School of Economics University.
Russian Council on International Affairs.
Valdai Club.
Vladimir Tochmash Joint-Stock Company.
Kovrov Mechanical Plant PJSC.
Young Guard of United Russia.
Yunarmia (Youth Army).
These sanctions have been imposed in response to Russia's actions related to the deportation of Ukrainian children, disinformation campaigns, and its nuclear sector.
The sanctions also target several individuals, including:
Tuyara Vasilyeva, the Children's Rights Ombudsman in Yakutia.
Andrey Stepanov, the Children's Rights Ombudsman in the Tyumen Region.
Lyudmila Nizamova, the Children's Rights Ombudsman in the Khanty-Mansi Autonomous Okrug.
In addition, sanctions have been imposed against:
Artem Zdunov, the Head of the Republic of Mordovia.
Nikita Nagorny, the Chief of the Youth Army (Yunarmia).
Anton Demidov, the Chairman of the Young Guard of United Russia.
Eleonora Fedorenko, an advisor to the "DNR" (Donetsk People's Republic) on children's rights.
Vasiliy Kashin, a Russian scientist and political scientist.
Evgeny Primakov, the head of RossPivrobitnytstvo.
These sanctions have been imposed in response to their involvement in various activities related to children's rights and political roles.