Main — Business — At the Zaporizhzhia Nuclear Power Plant, drilling of wells with water for cooling reactors has been completed
Business
At the Zaporizhzhia Nuclear Power Plant, drilling of wells with water for cooling reactors has been completed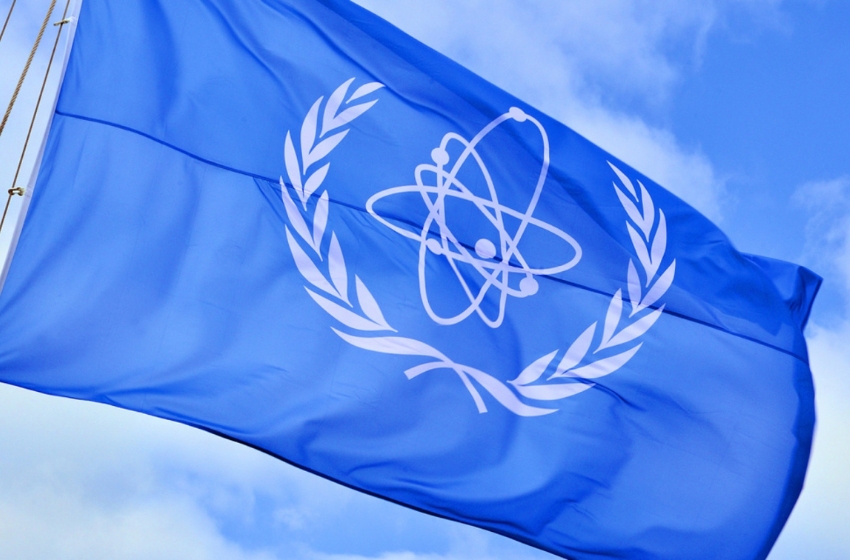 At the Zaporizhzhia Nuclear Power Plant, drilling of wells with water for cooling the shutdown reactors has been completed. According to the director of the IAEA, ten wells for underground water at Zaporizhzhia Nuclear Power Plant have been successfully drilled to cool the shutdown reactors following the destruction of the Kakhovska Hydroelectric Power Plant in June.
"Over 200 cubic meters of water can now be supplied to the ponds that cool six Zaporizhzhia Nuclear Power Plant reactors and spent nuclear fuel," the statement says.
The IAEA also informed that an additional well is planned to be drilled on-site. This additional well will provide approximately 250 cubic meters of water per hour to maintain the cooling of the reactors and spent nuclear fuel storage pools in their current shutdown state.
It is noted that the cooling pond at Zaporizhzhia NPP remains undamaged and contains a large volume of water, which can also provide cooling for the shutdown reactors at Zaporizhzhia NPP for several months.
In addition, during the IAEA experts' visit to Zaporizhzhia NPP, they inspected the main control rooms of energy units No. 2, 5, and 6, where they observed that energy units No. 2 and 5 remain in a "cold" shutdown state, while energy unit No. 6 is in a "hot" shutdown state.
The IAEA is also concerned about the staffing of the station, as a significant portion of Zaporizhzhia Nuclear Power Plant personnel left the station since the start of the major war, including licensed operators from the main block control rooms.